Learning the ropes as an interior space stylists
Published on November 14 2016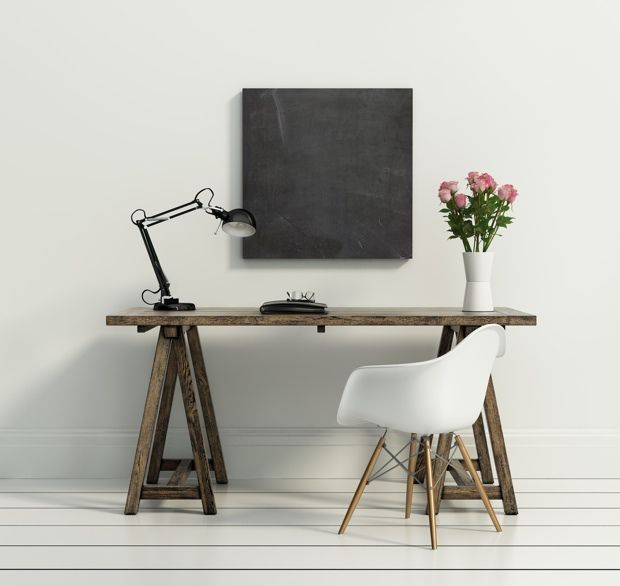 Giving that interior design is my bread and butter, it is a constant challenge to push my creativity skills to create a space that is the vision of my clients. Over the years, i have experienced plenty of challenges and sometimes also a few limitations when it comes to creating harmony in a space. On a few projects which I have worked on with Eadus, the challenges of any design space in my opinion involves, color, light, symmetry, balance and above all comfort in functionality.
Although these principles of design would require separate articles of their own, I would like to touch upon a few aspects of each of them. To begin, i start envisioning a space by first creating a lighting plan which comprises of both natural as well as artificial lighting. If you closely look at award winning designs, the emphasis of the use of light is huge as lighting does have a bearing on our moods. The same goes with color as well which has been proved scientifically in many cases.
After assessing the amount of light in a room, it is critical to balance with the appropriate color that sets a tone for its purpose. A bedroom would work well in shades of blues or greens as compared to kitchen which can handle louder shades such as yellows or reds. Also, color needs to be balanced to the natural light entering the room. Symmetry and balance go hand-in-hand when designing a space. to create the right harmony in a space which can be achieved with symmetrical, radial and asymmetrical balances to create a flow and cohesion in the space. Ideally to create the right balance the elements in the design needs to be repeated on each side.